新闻资讯
联系我们
泉州达锋机械有限公司
手机:18959737879(潘)
手机:15659886100(傅)
电话:0595-22607879
传真:0595-22607879
邮编:362300
地址:福建南安霞美镇滨江工业园区
How to clean and maintain marble furniture ?
时间:2020-04-23 10:19:20 来源: 总浏览:161 字体:16px | 14px | 12px
The texture of marble furniture is very strong, with a sculptural beauty, inherent characteristics, so that it has the characteristics of non-deformation and wear resistance, making the surface smooth and shiny. In daily care, how do you clean marble furniture?
1. Use less water
The liquid easily enters the interior of the marble. The reason for the "drop of water through the stone" is that the stone will be corroded by prolonged contact with water. Therefore, it is not advisable to wash with water when maintaining marble. Marble is a porous material, and it is easy to get dust on it. Therefore, for daily care, it should be cleaned regularly, but it should be noted that less water should be used for cleaning, wipe with a slightly damp cloth with a mild detergent, and then dry and polish with a clean soft cloth.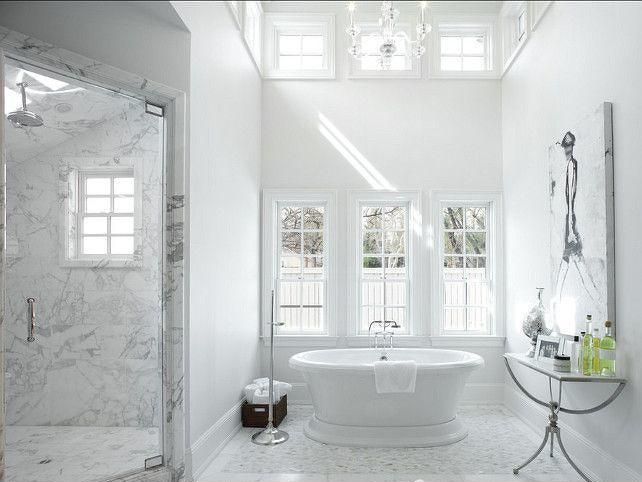 2. Available cleaners and care agents
The natural properties of natural marble itself are due to its loose material, easy to absorb water, and leave stains, and it is very sensitive to scratches and damage. If it is not regularly maintained, it will lose its luster and become gray, and even feel rough in the hand. Two situations can occur that cause slight damage to the surface or severe wear.
For hard-wearing marble furniture, it is more difficult to handle, you can use steel wool to wipe it, and then polish it with an electric polisher to restore its luster; for minor scratches, you can use a special cleaner and care agent for marble furniture to maintain it. The effect will be better.
3. Available neutralizer
The main ingredient of marble is calcium carbonate, which should not be contacted with acidic liquids, such as vinegar and lemon juice. Household products containing improper pH cleaning products will destroy their gloss, especially acidic detergents that can neutralize the calcium carbonate in the stone, causing the stone to form permanent yellow spots.
The surface of the marble furniture is dirty and not cleaned. When a liquid scrubbing agent is needed, it can choose to use lemon juice or vinegar and other neutral wipes for surface dirt treatment. Put it there to allow the marble to absorb, the time is controlled at 1 ~ 2 minutes, and the operation can be repeated if necessary. After wiping, you must wipe it again with clean water, and also wipe it clean with a dry cloth.
When there is oil on the marble, according to the principle of similar miscibility, it can be wiped with ethanol (alcohol), acetone (wood spirit) or lighter oil, etc., and then washed and dried. If the marble furniture is stained by wine or coffee or burnt by cigarette butts, you should consider asking someone to repair it; to deal with cosmetics, tea and tobacco stains, you can apply hydrogen peroxide to the surface of the marble furniture for two hours, then wash and dry it.
DAFON is a professional stone machine factory that integrates design, manufacture, and trading as one. We mainly produce a multiblade stone cutting machine(especially for curbstone/kerbstone/cobblestone/pavestone etc), infrared edge cutting machine, automatic line polishing machine, full automatic edge cutting machine line, multiblade stone block cutter, flaming machine, bush hammer machine,chamfering machine, wire saw machine, quarry mining machine and all sorts of stone cutting and processing machines.
Website:www.dafonmachine.com