新闻资讯
联系我们
泉州达锋机械有限公司
手机:18959737879(潘)
手机:15659886100(傅)
电话:0595-22607879
传真:0595-22607879
邮编:362300
地址:福建南安霞美镇滨江工业园区
DAFON Kerbstone Cutting Machine Export
时间:2020-04-14 09:48:21 来源: 总浏览:189 字体:16px | 14px | 12px
April 13,2020
Our customers purchase a set of Kerbstone cutting machines.
Now loading the cabinet, ready to ship.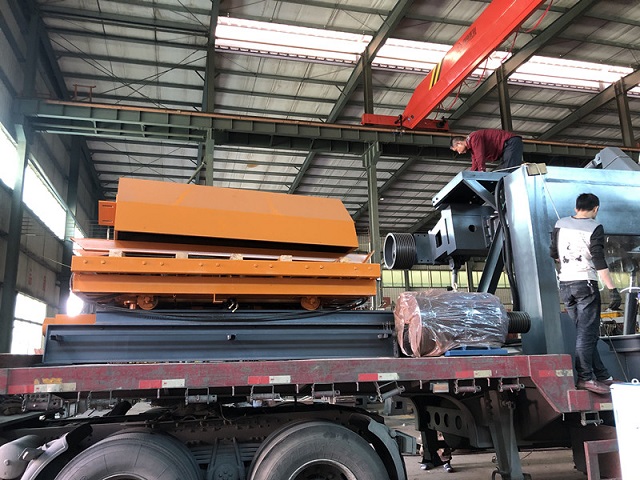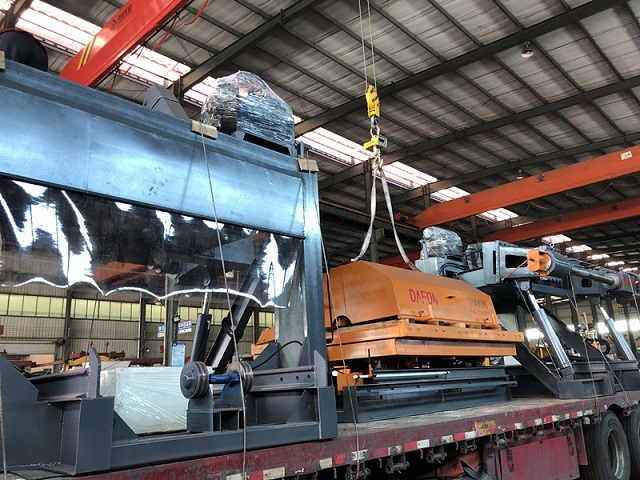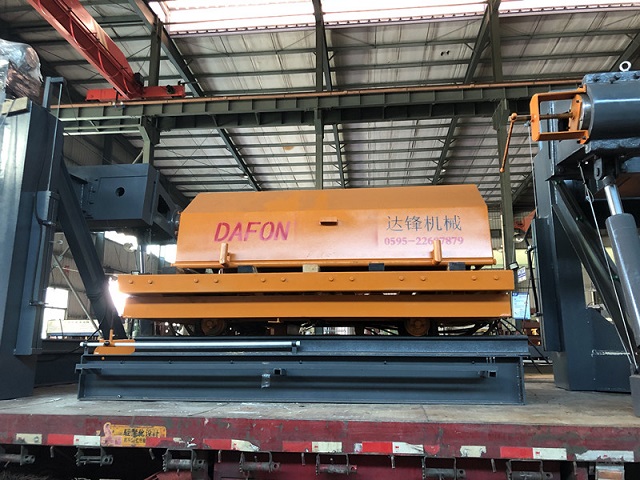 Besides the curbstone cutting machine, we also have other stone cutting machines. Such as Infrared bridge cutting machine, chamfering machine, block cutter, quarry mining machine, automatic polishing machine, flaming machine, bush hammer machine, automatic edge cutting machine, wire saw machine for quarry, stone turnover machine and so on.
DAFON STONE MACHINERY
Website: www.dafonmachine.com