News
联系我们
泉州达锋机械有限公司

手机:18959735709 (微信同号)




地址:福建省南安市水头镇海联创业园工业大道25号
Light-colored marble mold treatment
时间:2020-09-03 01:52:38 来源: 总浏览:469 字体:16px | 14px | 12px
When mildew grows on light-colored marble countertops, the following methods can be used to deal with it:
1. When mold grows on the marble vanity countertop and bathroom wall, first stop using water, open the window, and dry the vanity and bathroom wall.
2. Use a cleaning pad sprayed with emery on one side, dipped in stone pigment remover for cleaning. After cleaning, rinse with clean water, and then dry.
Moldy washstands and bathroom walls will disappear after the above treatment.
The next step is to carry out protective treatment. After the wall of the bathroom wall of the sink is dried, it can be treated with the stone permeability protective agent in about 1 day.
When using marble sinks and bathrooms in the future, always maintain ventilation. After use, wipe the water stains on the sinks and bathroom walls.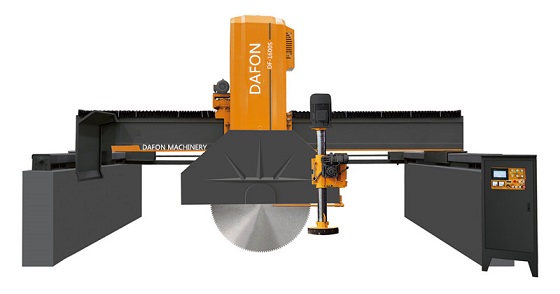 DAFON hot sale product is Curbstone/kerbstone/paver stone cutting machine line, multi-blade block cutter, laser bridge cutting machine, bush hammer machine for litchi surface, automatic flaming machine, stone polishing machine, diamond wire saw cutting machine for quarry, stone turnover machine, double blade quarry cutting machine, chamfering machine, cnc wire saw machine, single blade cutting machine with horizontal cut and so on.
Contact:
Daisy Huang
Whatsapp&wechat:+86 18859970759
Email:daisy@dafonmachine.com
Website:www.dafonmachine.com